Reliable snowmobile insurance
Nothing warms the heart of a snowmobiler like a vast, open stretch of untouched snow. When sled season arrives, all you can think about is getting out on your snowmobile. Wouldn't it be nice to take the worry out of your favorite winter sport and focus on the thrill of riding? We work with many reputable insurance companies to offer dependable coverage for your snowmobile. We'll make sure you have the right coverage.
Regardless of skill level or experience, every snowmobile driver needs snowmobile insurance. Hitting the snow without adequate coverage could mean you are unprotected against medical payments and collision costs in the event of an accident.
To find out more about our options and get a snowmobile insurance quote, call, text, or email.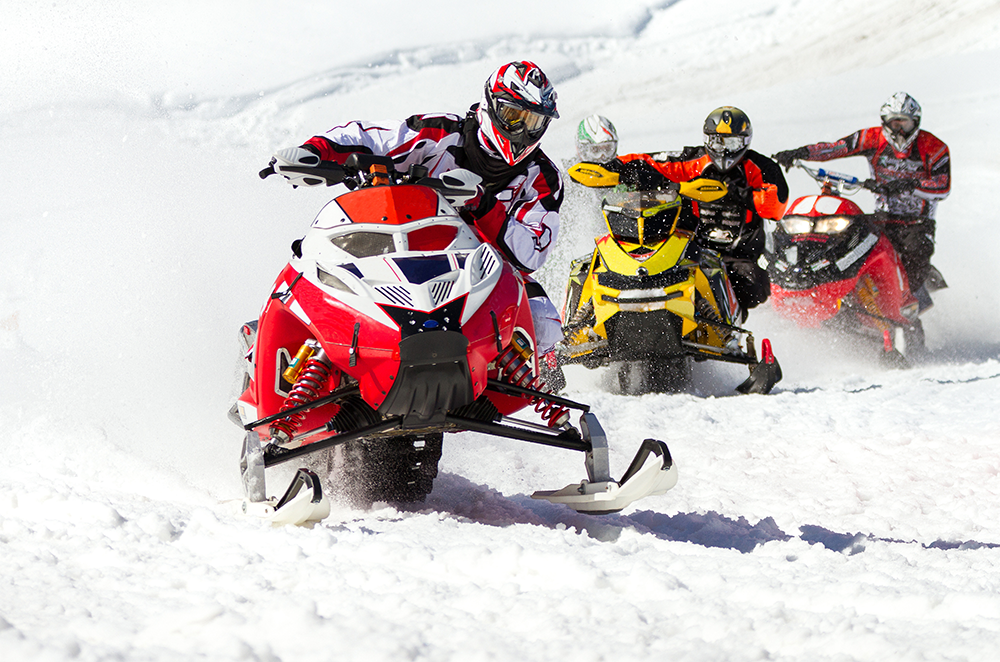 Get Free Insurance Quotes
Need Insurance Rates today!
Start here to get fast and
easy comparative rates.