Why you need ATV insurance
If you're operating an ATV on state land, or off your property in general, your homeowners insurance likely won't cover it. With an ATV insurance policy, you won't miss out on off-road adventure. We work with many reputable insurance companies to offer dependable coverage for your ATV. We'll make sure you have the right coverage.
ATV insurance protects you in the event of an accident or other causes of damage. It also covers bodily injury and damage to others' property, if you are at fault in an accident. It can pay for legal expenses, as well as other people's medical costs and lost wages. And remember, most states require liability coverage for your ATV.
To find out more about our options and get an ATV insurance quote, call, text, or email.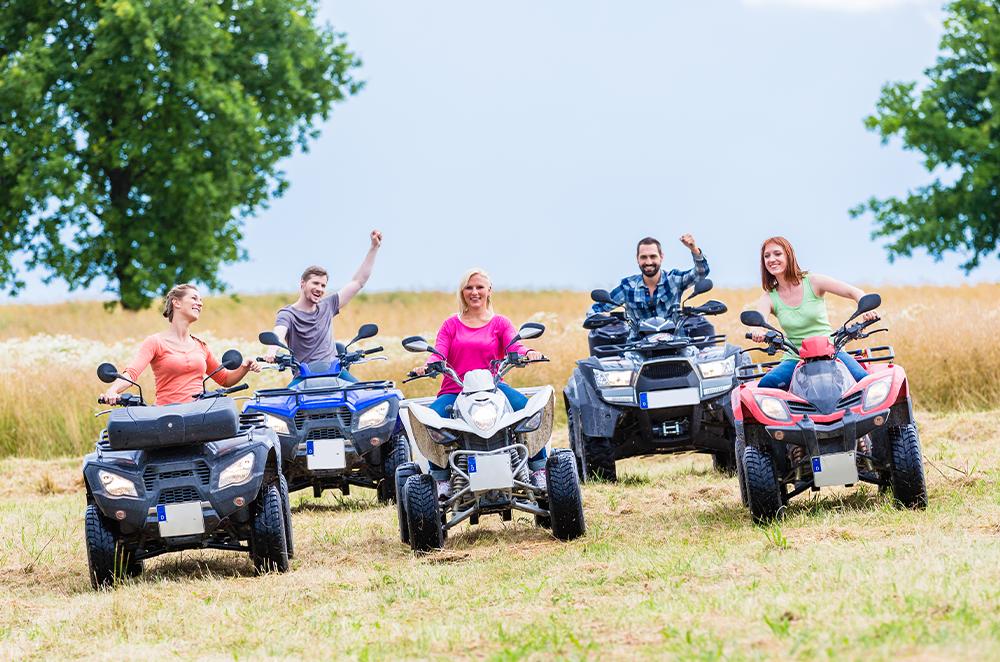 Get Free Insurance Quotes
Need Insurance Rates today!
Start here to get fast and
easy comparative rates.